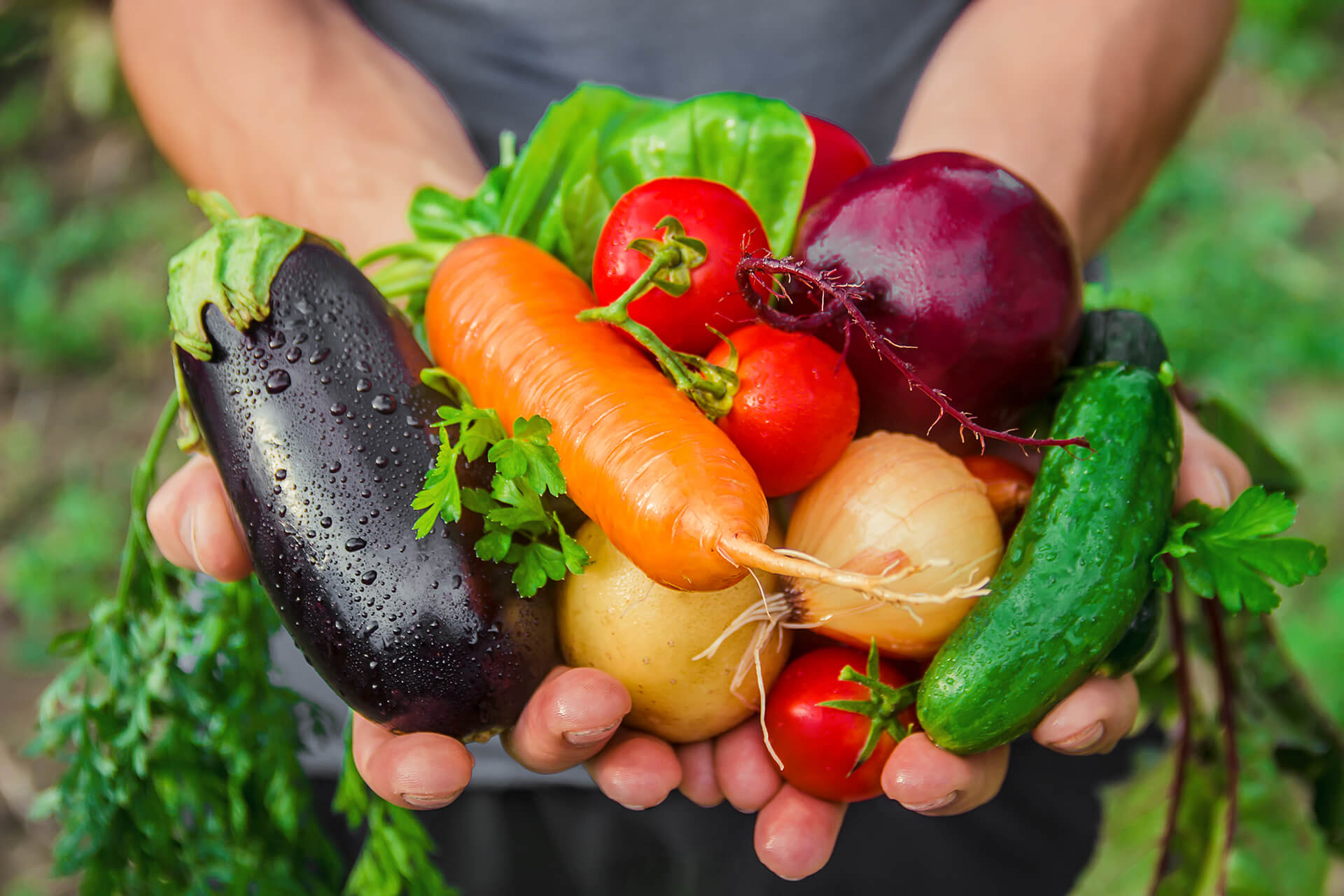 About us
TORSEED S.A. in Toruń is one of the leaders of the seed industry in Poland. The company cooperates with many experienced growers in Poland and abroad. Currently, we have seeds of several dozen species and several hundred varieties of vegetables, flowers and herbs. There are also varieties from our own, intensively maintained and developed breeding.
Connection with flower and vegetable production in Torun date back to WW II when in the city operated also well-known in Europe "Hozakowski" seed company. Soon after the war a branch of the Polish Seed Producers Cooperative Society in Poznań was created in Toruń. In the 1950s emerging National Seed and Nursery Stock Company in Toruń (CNOS). In the 1980 CNOS was transformed into Garden Seed and Nursery Stock Company (PNOS) in Toruń.  In 1996 was established company TORSEED P.N.O.S which on August 1, 1999 go through ownership transformation and privatization proces and was transformed into stock company.
TORSEED SA pursue creative and preserve breeding activity in many vegetable varieties. We organize production on plantations, mutual contract in agriculture and buy horticultural seeds.
Currently we offer several dozen's species and several hundred's varieties of vegetables, flowers and herbs. The offer involves also varieties which have been created by the comapny's fast-growing Breeding Department.
We are cleaning, drying and have possibility to ozonate and coating seeds on ours machine.
Our Accredited Seed Testing Laboratory assessed seeds in terms of moisture, purity and germination capacity.
The seeds are tested accordingly with international ISTA seed assessment regulation. Thanks this standards you can be sure that the purchased material possess highest quality.
We are eager share with you  our experience and still we are open to all of your suggestion and proposals.
Gallery